Ant Pest Control By Pest Control Services Lambeth
Pest Control Services Lambeth know that ants are social insects that make up and build intricate nests and have a highly ordered ranking system for jobs, assigned to males and females. Pest Control Services Lambeth insecticide bait is a quick way of ant pest control as the ants are attracted to eat, will eat it and then it is taken back to the rest of the colony and kill them.
Species Of Ant In Your Lambeth Home
Ants racing up doors, in and out of windows back and forth from their nest and over kitchen work tops in houses and at business premises can be disagreeable and somewhat worrying, however, the news is good in the UK, the species of ant we have in the UK are not dangerous insects to human wellbeing. A colony of black garden ants will often build their nest close to a dwelling and these robust and fast insects will forage for food inside your home.
Ant extraction is a perfected process and Pest Control Services Lambeth specialists have the know how to eradicate these insects from your home by locating the nest.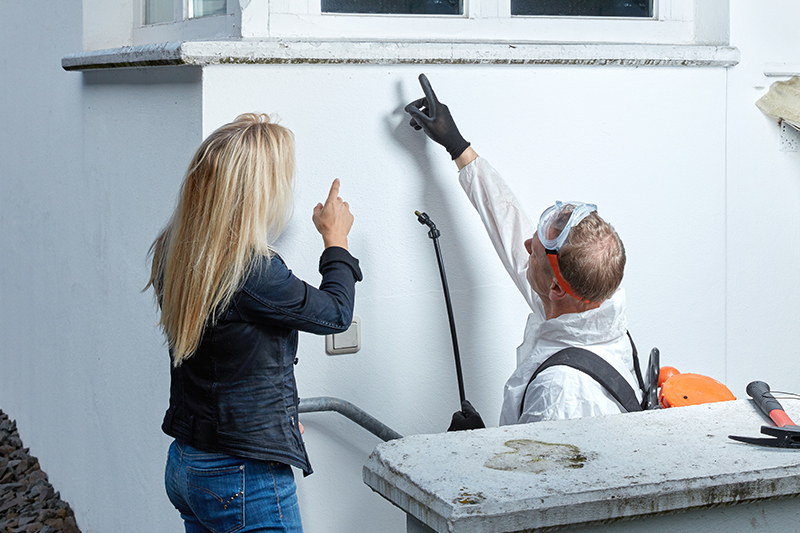 Ant Control Treatment By Pest Control Services Lambeth
No one wants insects in their home and that includes black garden ants, this species of ant can speed disease around your home so call Pest Control Services Lambeth on 020 3633 7541 for help and advice with ant pest control.
Ants are difficult to get rid of and they are very resilient so this is why Pest Control Services Lambeth start with identifying the species and then locating the nest.
Do You Need Help ?
Call Us Now On
All Types of Pest Control Work Undertaken